Previous Toons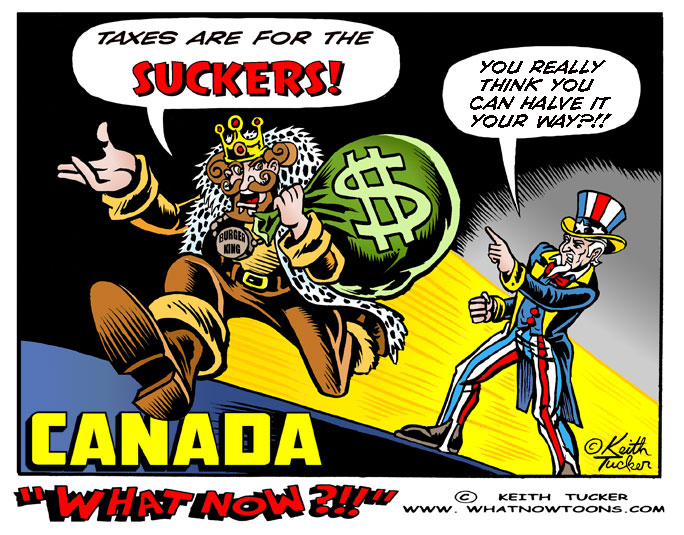 Tax!? We'll Halve it Our Way!
Koch Brothers Clone Club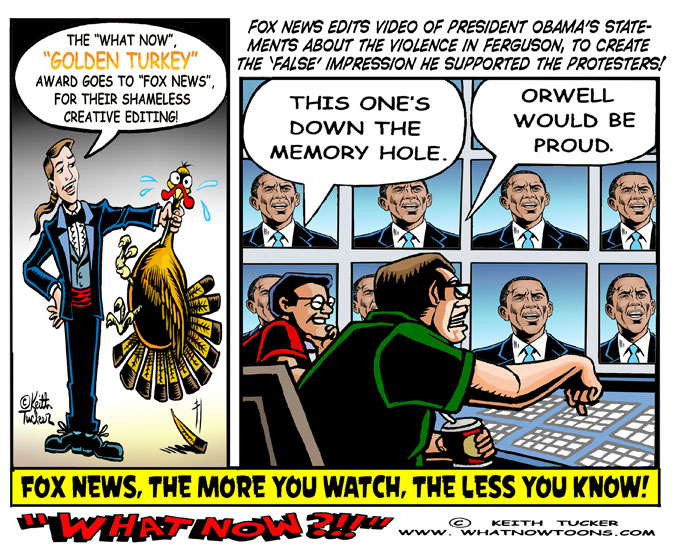 Fox Edits President, blaming him for Ferguson Violence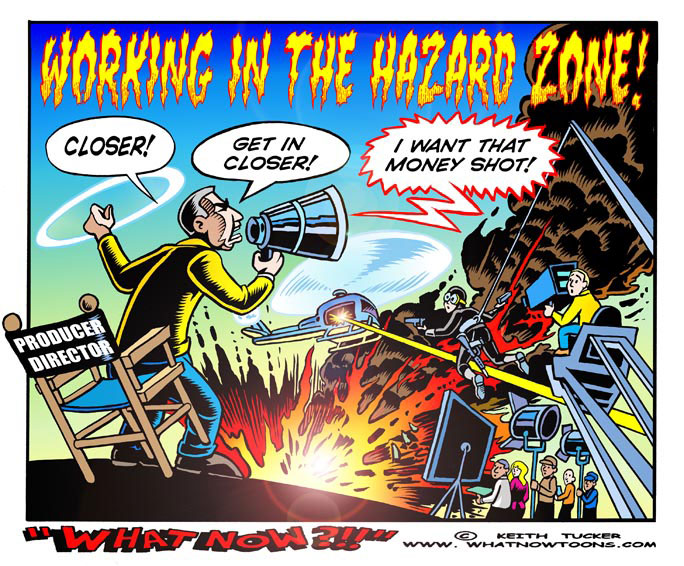 Hollywood Film Set Accidents!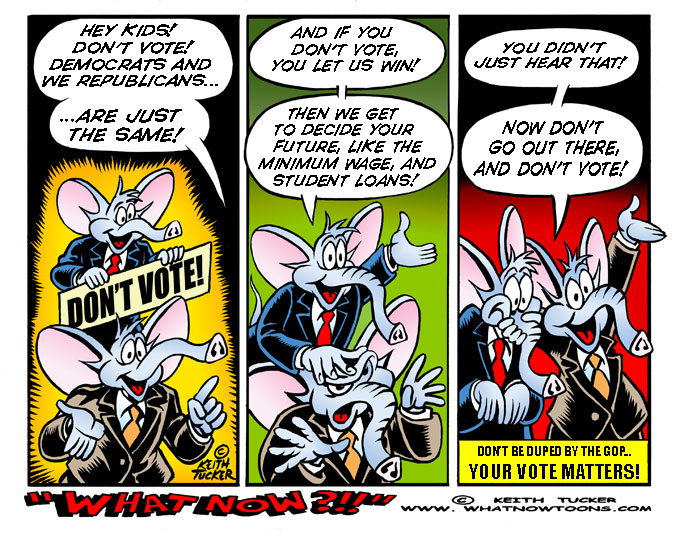 The GOP Don't Vote Kids Message!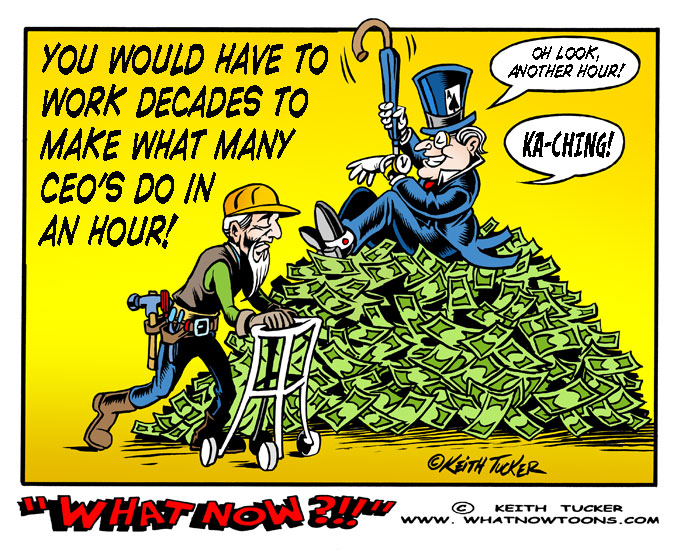 The Great Income Gap Disparity!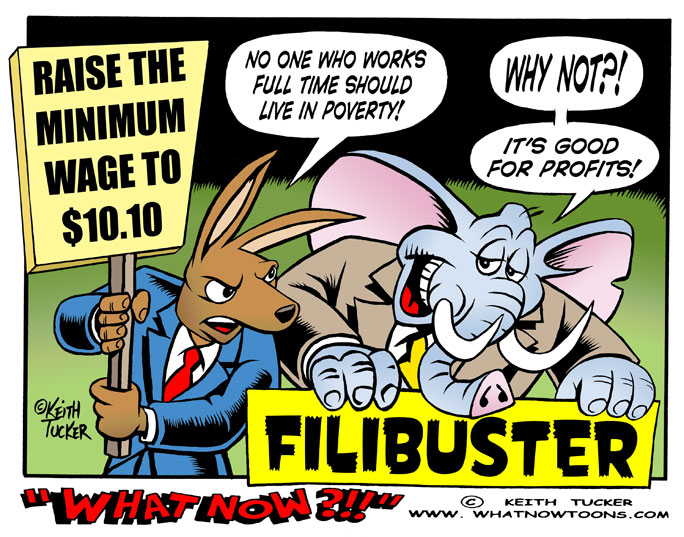 GOP Minimum Wage Filibuster!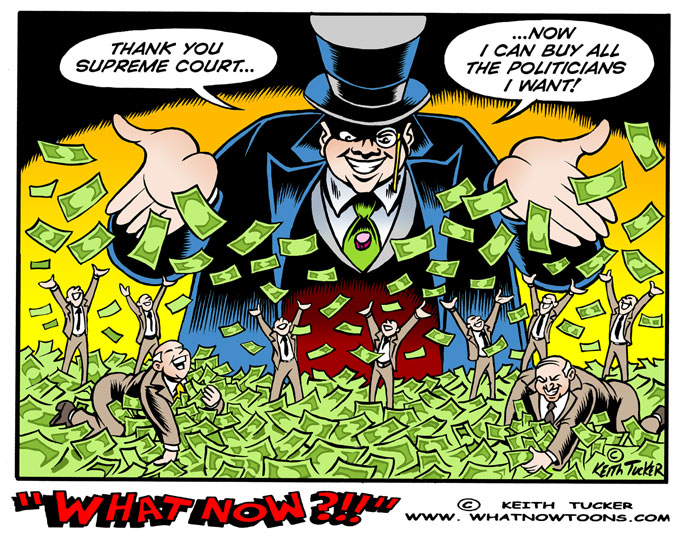 Supreme Court's McCutcheon decision!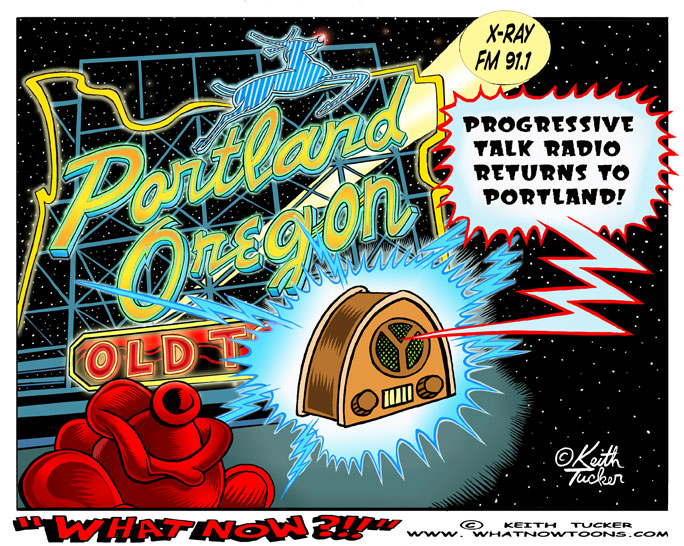 Progressive Talk Radio Returns to Portland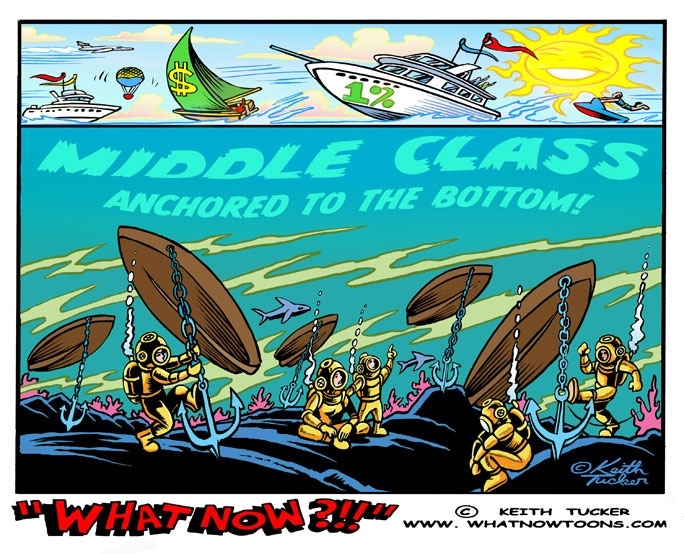 Middle Class anchored to the Bottom!
<- Back
Next ->