Previous Toons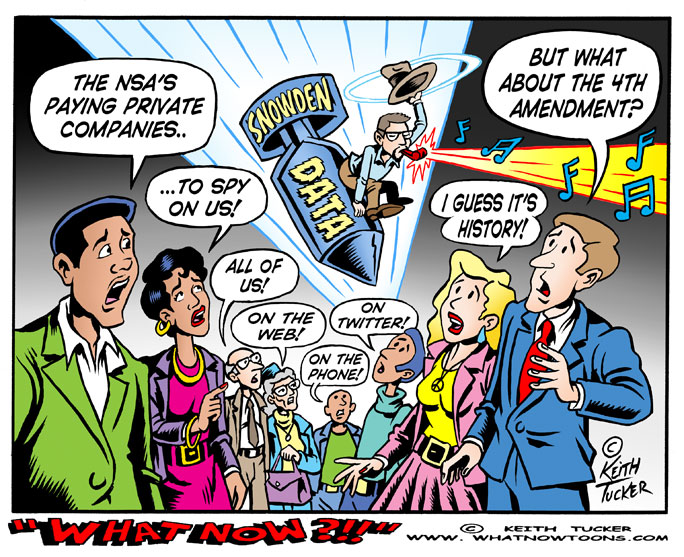 Snowden's Data Bomb!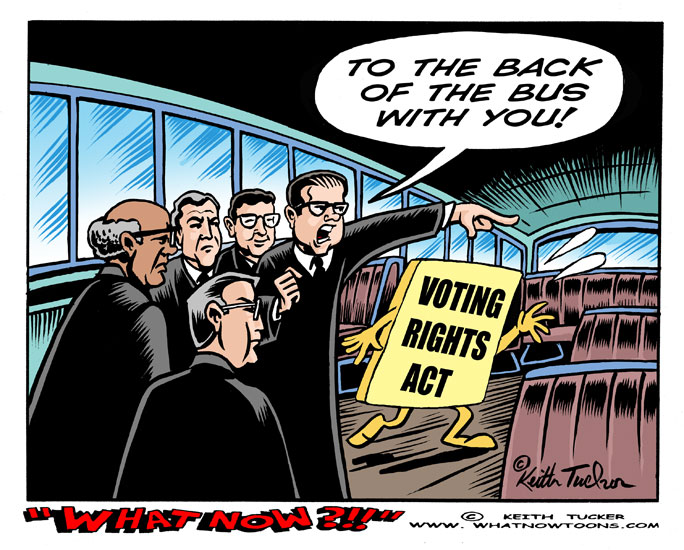 Voting Rights to the Back of the Bus!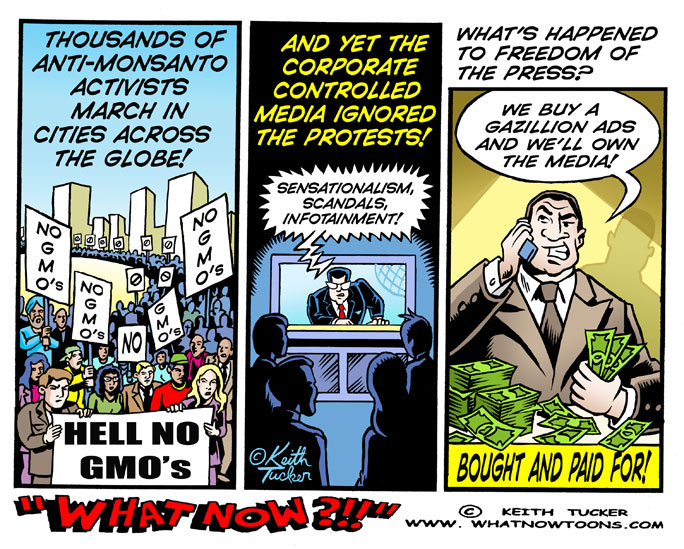 March Against Monsanto Media Blackout!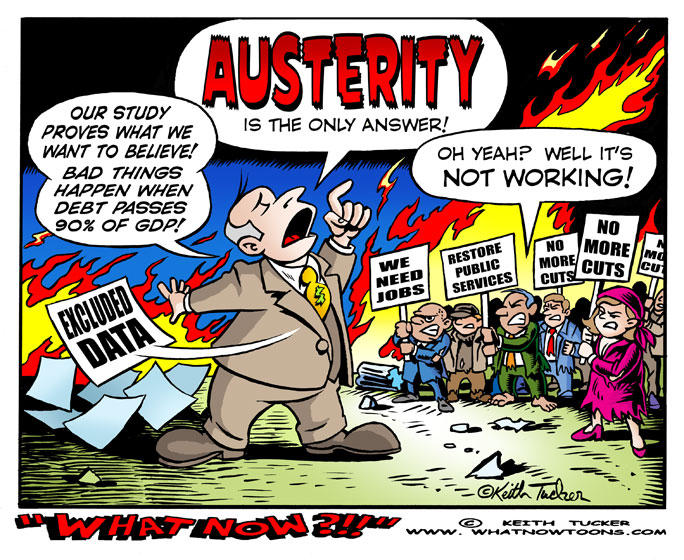 Austerity's not working!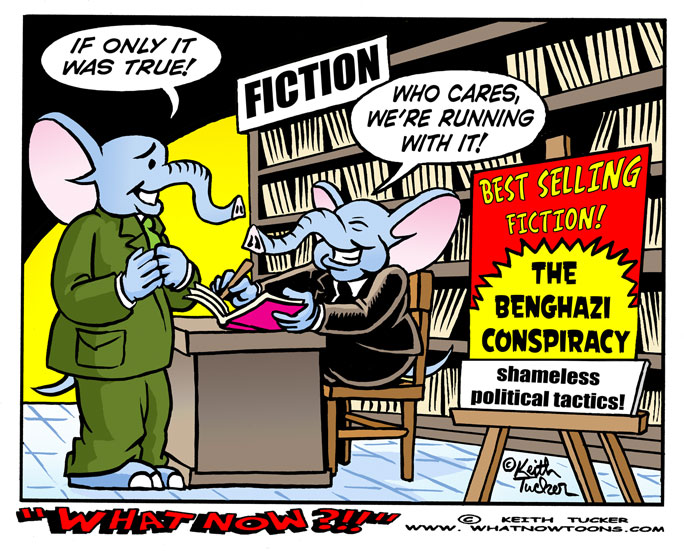 The Benghazi Conspiracy!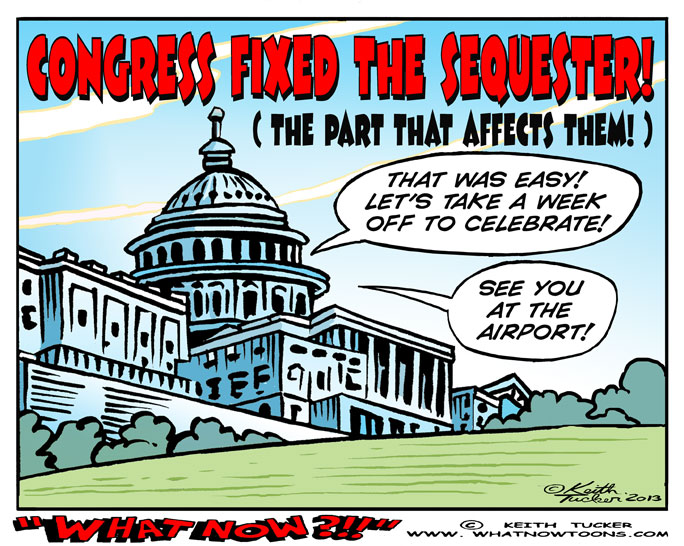 Congress fixes Sequester, For Themselves!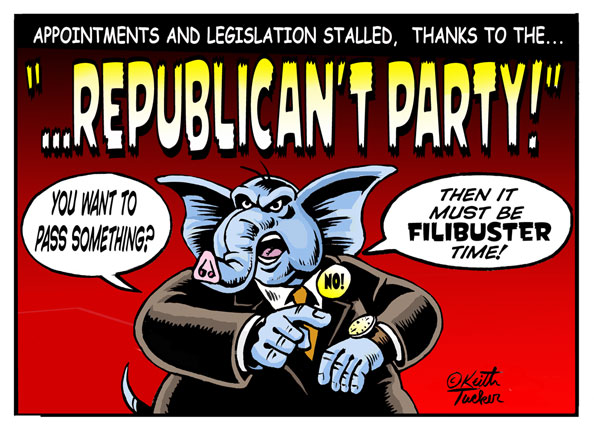 GOP Filibuster Time, All The Time!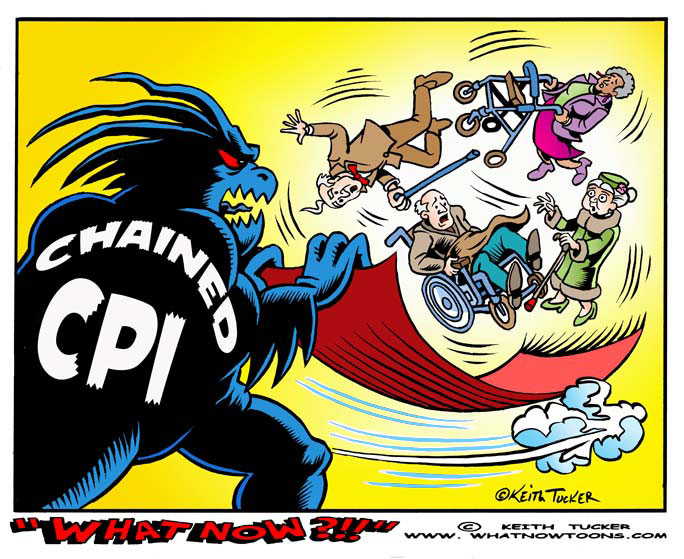 Chained CPI, It's Bad for Social Security!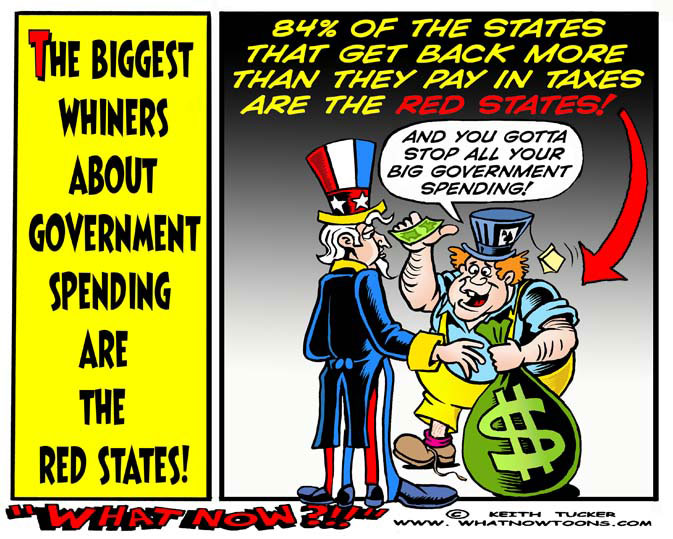 84% Red States Take More Than They Give!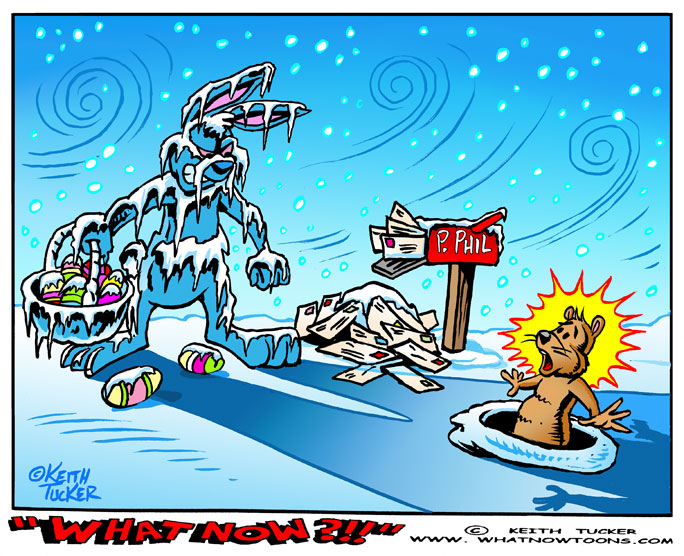 Punxsutawney Phil Faces the Easter Bunny!
<- Back
Next ->