Previous Toons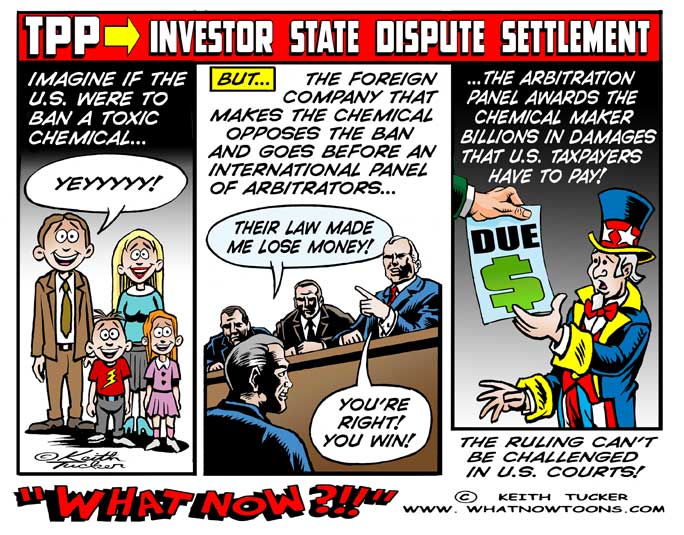 The Trans Pacific Partnership, It can cost us all!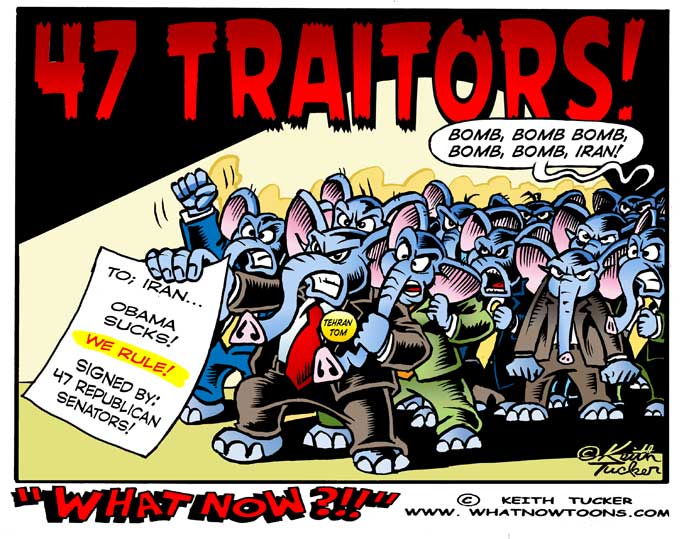 Violating the Logan Act?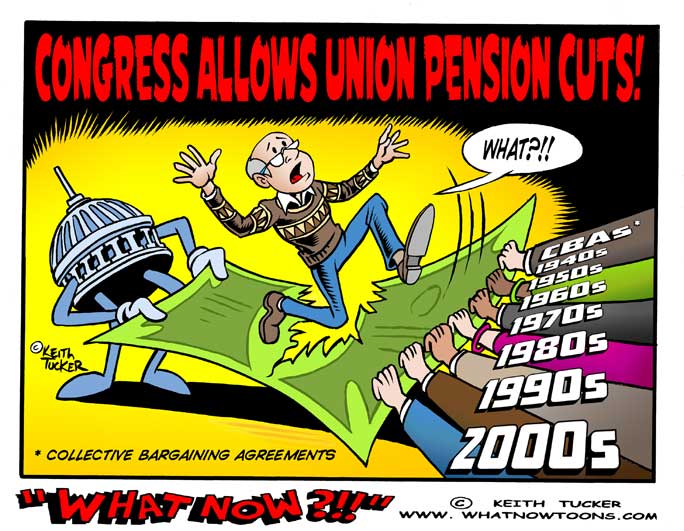 Congress Allows Union Pension Cuts!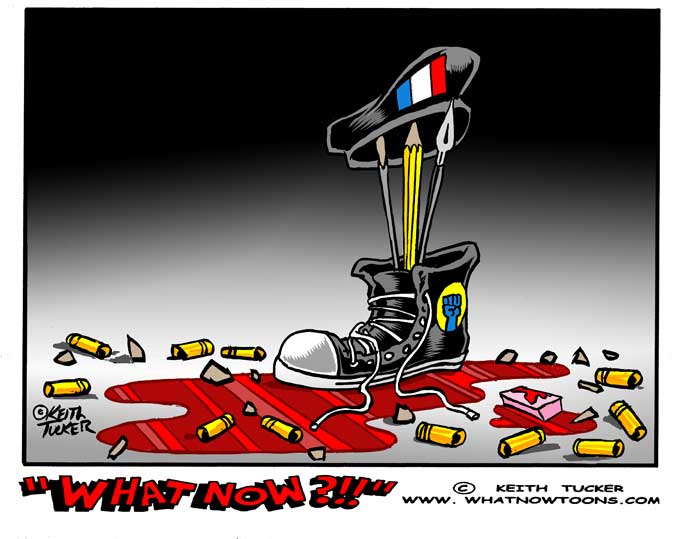 Charlie Ebdo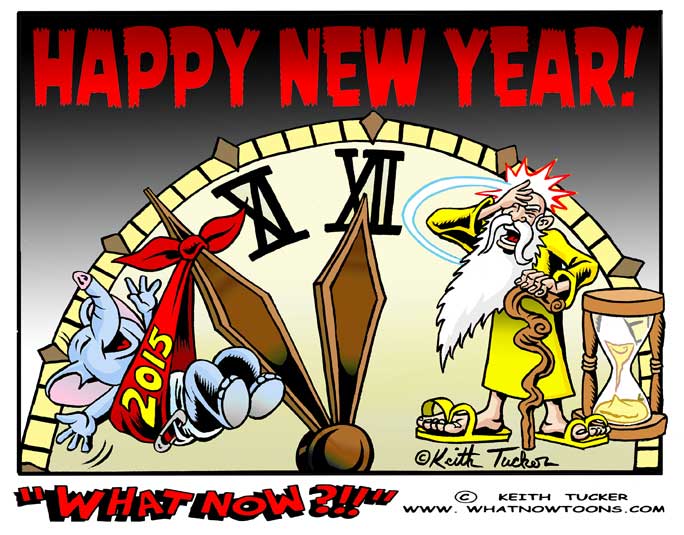 Happy New Year!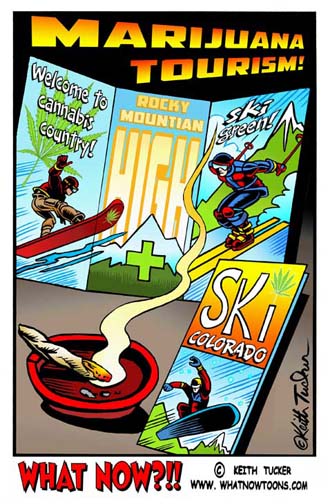 Make it green this winter!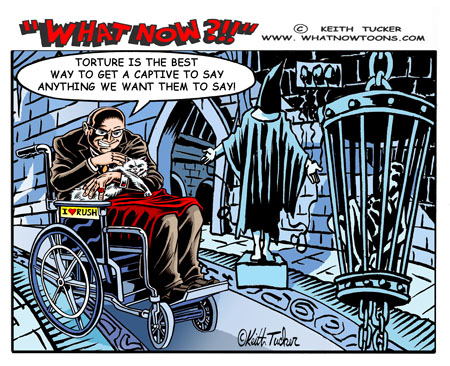 Cheney Calls Torture Report A Crock, Says He'd 'Do It Again'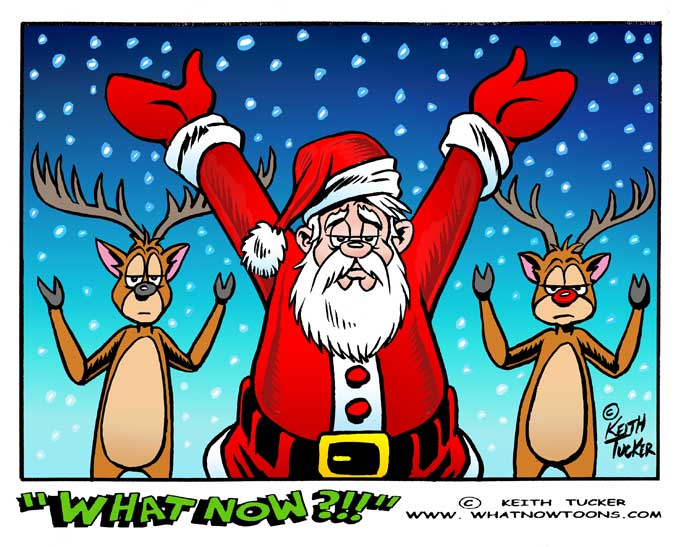 Hands Up Don't Shoot!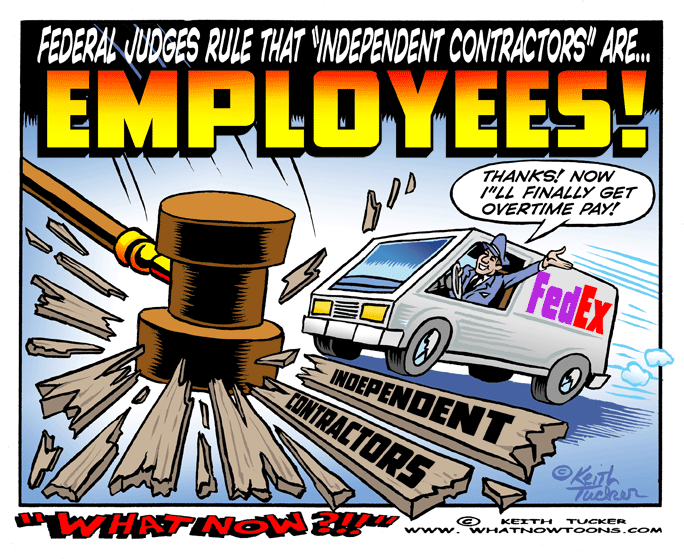 Independent contractors ( in name only ) no longer cheated!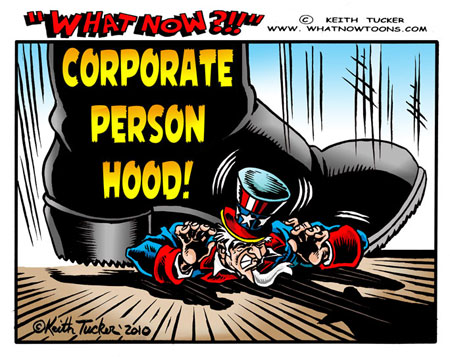 Now we see what 7 billion dollars can do to our elections.
<- Back
Next ->