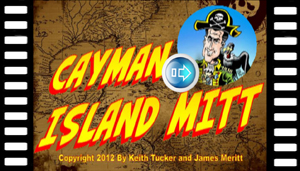 CAYMAN ISLAND MITT
...the Pioneer of Outsourcing!
---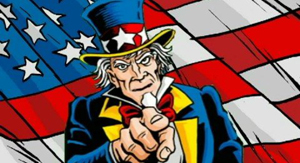 THE MOST IMPORTANT THING YOU CAN DO
An important message from Uncle Sam
---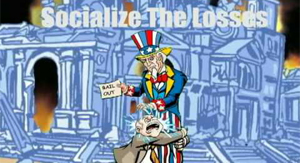 FREE MARKET BALONEY
The Current Wall Street Meltdown as an animated cartoon
---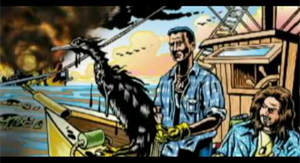 ADVENTURES OF BP & HALIBURTON
BP's C.E.O. wants his life back. This is a cartoon parody with a message.
---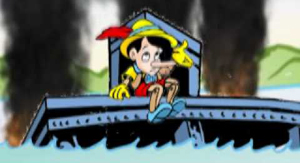 BP KNOWS/ NOSE
Tall Tales from the High Seas!
---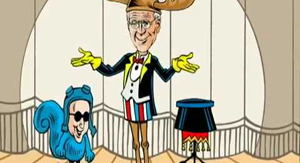 ADVENTURES OF SHAFFER & LETTERMOOSE
Comedy parody cartoon
---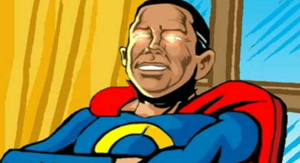 SUPER PRESIDENT
An animated cartoon celebrating the election of Barack Obama as President of the United States in the genre of Superman.
---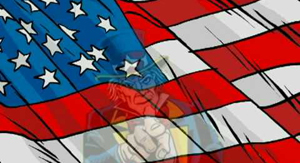 IT'S YOUR FUTURE
A promo encouraging people to vote. Please send this on to your friends.
---

---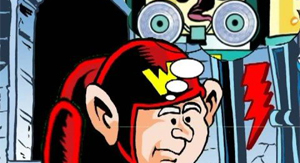 DR. FRANKENCHENEY'S McMONSTER
Just in time for Halloween! See if you can find Osama Bin Laden as you watch this star studded cast in a Horror classic! Subscribe to get updates when we add new films. Please share this film with your friends.
---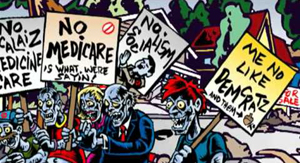 NETWORK OF ZOMBIES
Our Annual Halloween Animated Cartoon. This year, Zombies Eat Your Brains! Watch. IF YOU DARE! Feel free to send this to your friends, subscribe, rate, and comment.
---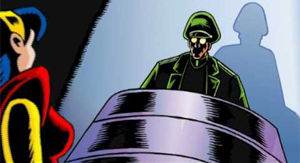 THE EXPENDABLES
Not to be confused with the new action picture. This summer, 330,000 American teachers were let go due to lack of funds