Previous Toons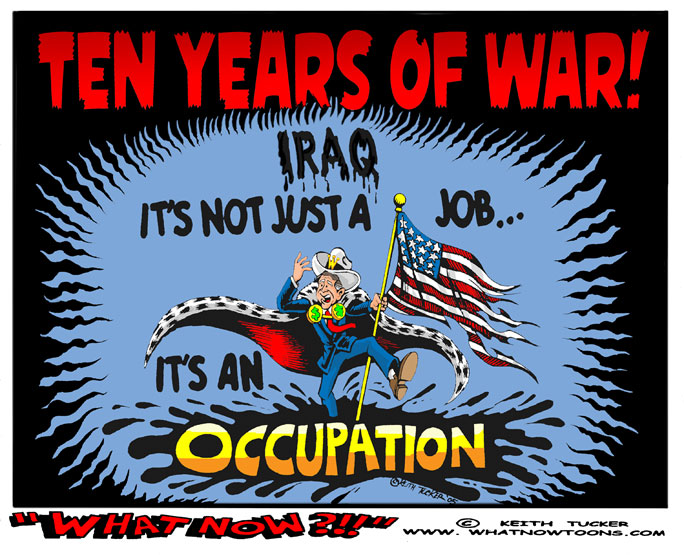 Ten Years of War in Iraq!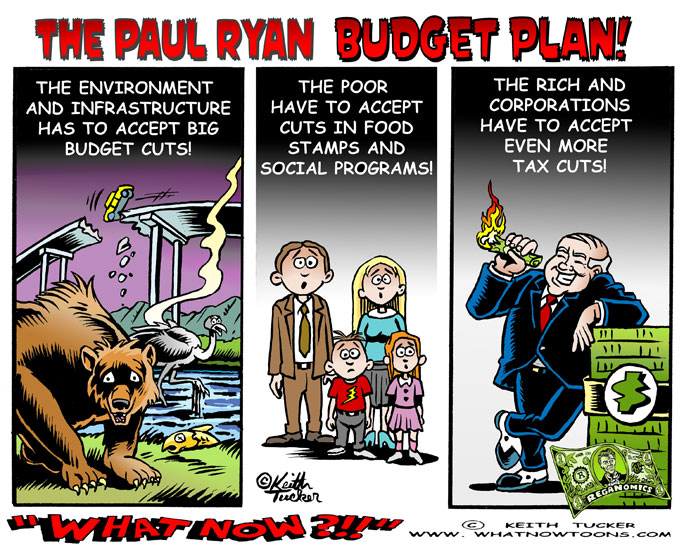 House budget chief Paul Ryan's latest budget plan!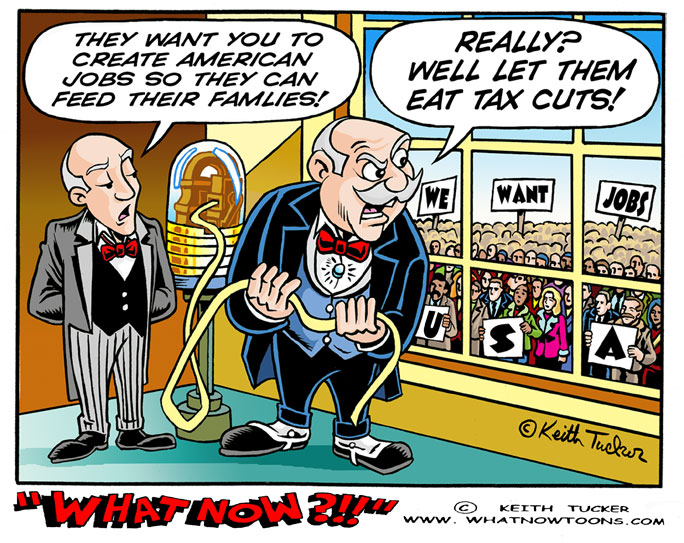 Record Profits on Wall Street and Still no Jobs!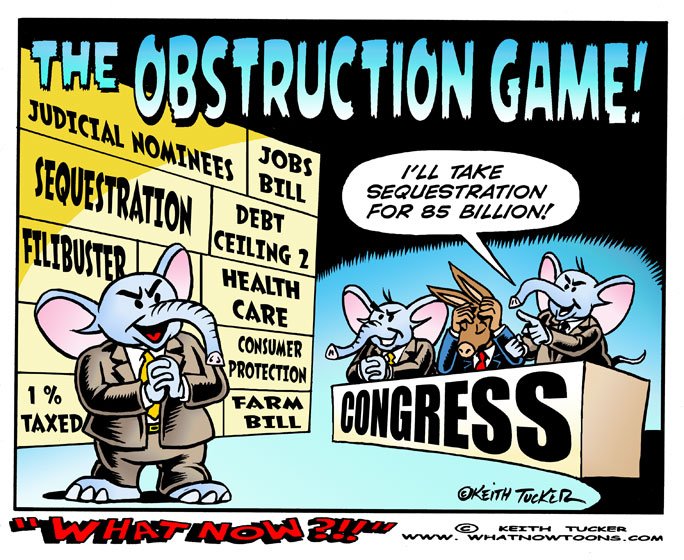 Playing the Obstruction Game!!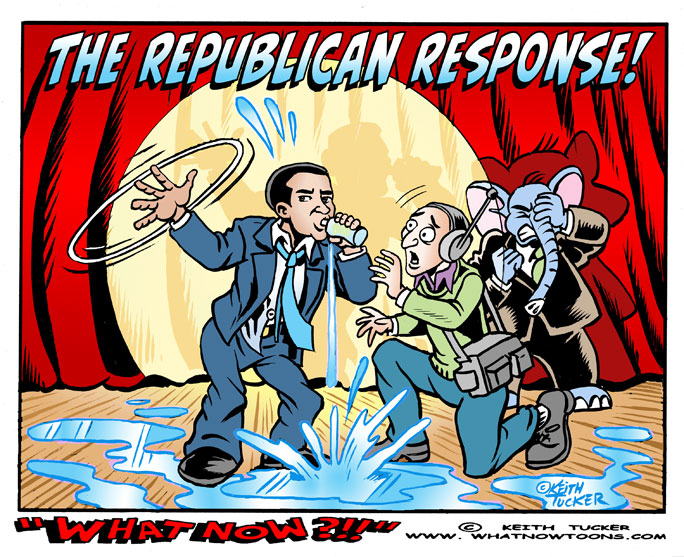 Rubio's Water Loo!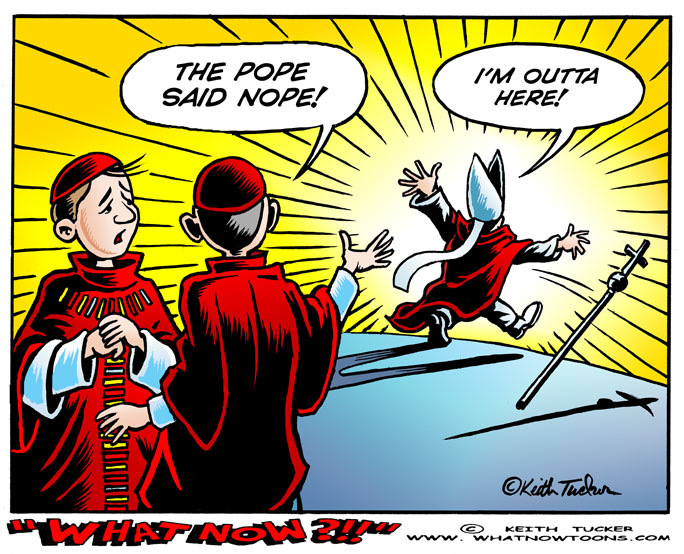 The Pope said Nope!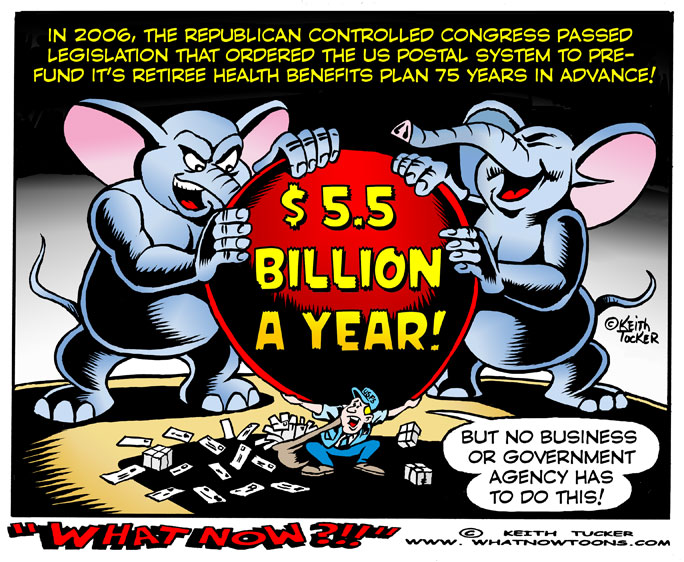 Why The Post Office Needs More Dough!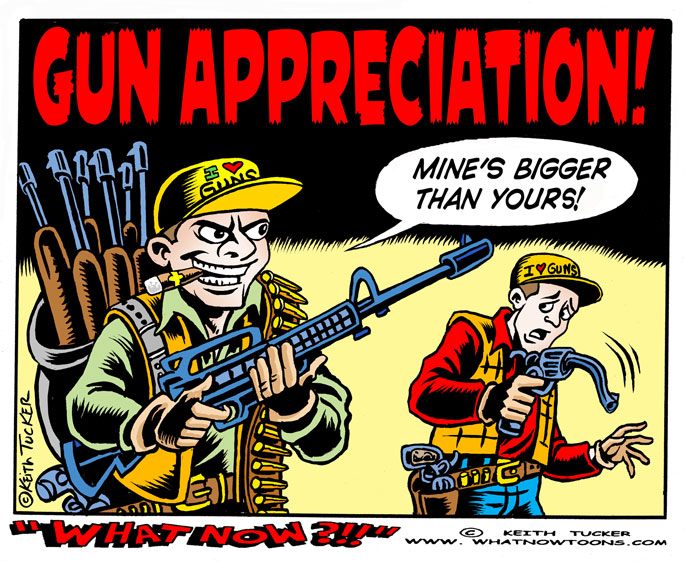 Gun Appreciation!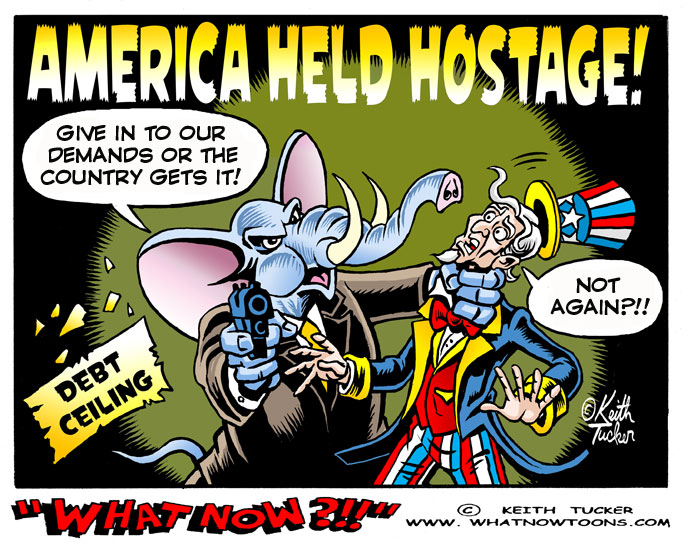 Debt Ceiling Hostage Crisis 2, the Sequel!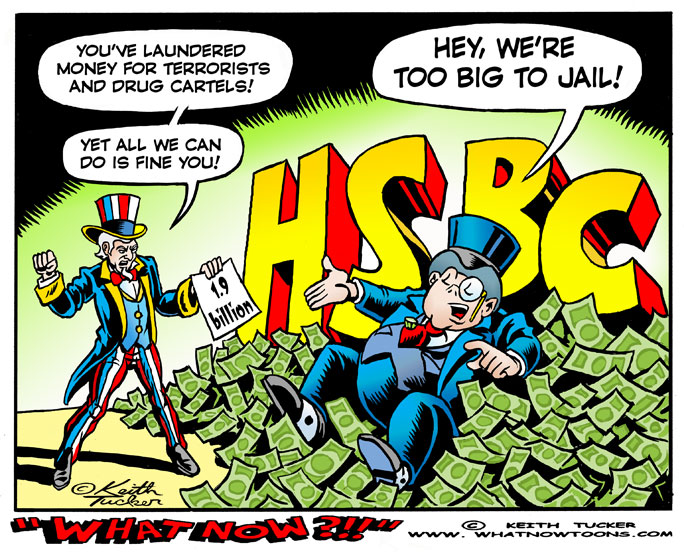 HSBC, Too Big To Jail!
<- Back
Next ->